Laser Engraving Kindle Touch
On Sept 28, 2011 Amazon announced it's new line-up of Kindles. Released in November, they started offering the Kindle with a Touch Screen. A full color tablet-like model, the Kindle Fire supports real web browsing, video and games.
The back of the new Kindle and Kindle Touch is silver plastic and engraves beautifully.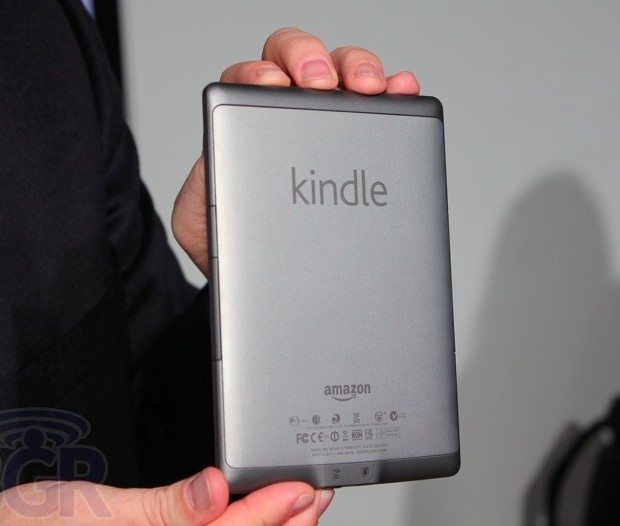 Image credit: BGR – check out their whole hands-on review of the Kindle Touch and Kindle Fire.